project society conference 2019
We are pleased to invite you to the 6th Project Society Conference (PSC) 2019, which will take place on Monday 21st October, at the Hilton Hotel, Belgrade.
PMI Serbia Chapter, as the organizer of this event, aims to gather professionals from different business areas in order to bring closer the project management profession to people in all industries. Through the exchange of experiences, lectures, presentations and workshops, we strive to explain the necessity of structured leading and managing projects by using accepted PMI standards, methodology and best practices collected from around the world.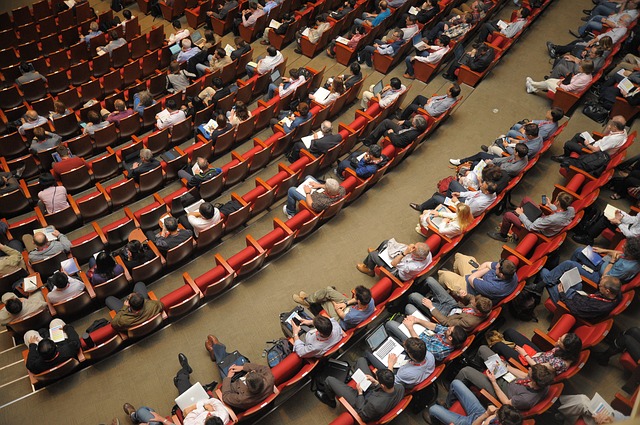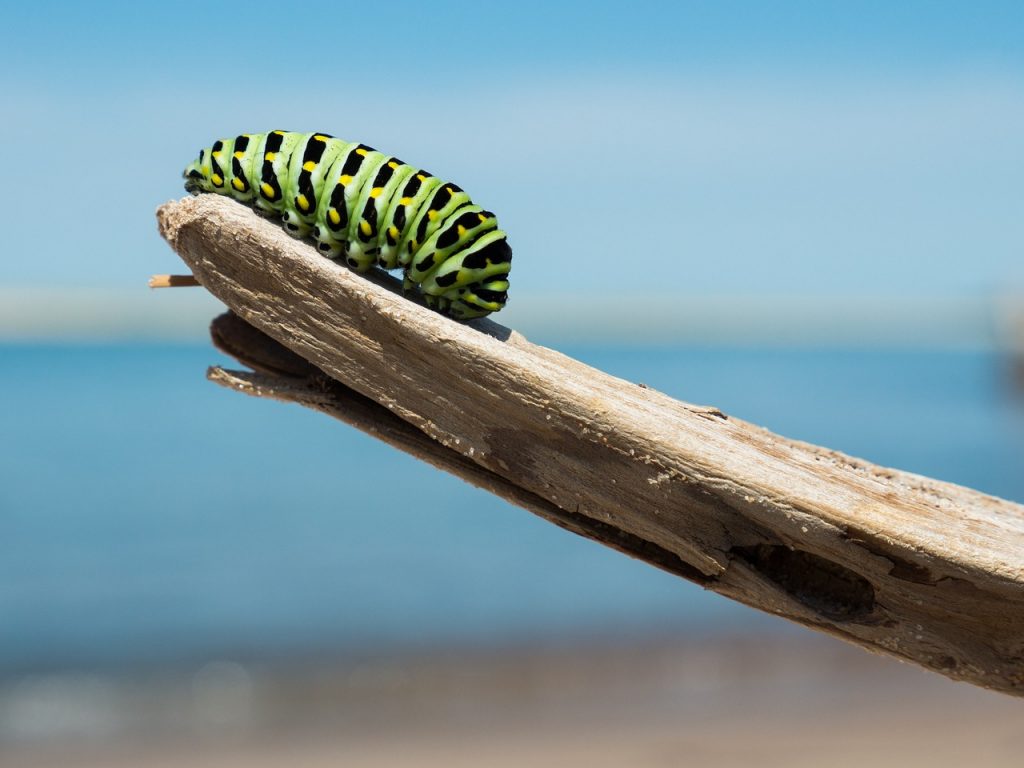 Topic of this year's conference is Change Management with all the challenges faced by organizations going through the process of transformation, e.g. companies going through a process of acquisition or merger, change of corporate culture or structure, introduction of innovative tools or software into their everyday work, or organizations which simply want to introduce a more contemporary business model.
The Project Society Conference has already become a traditional place for gathering and exchanging business contacts for professionals from all industries, such as: IT sector, telecommunications, finance and banking, manufacturing, construction, transport, health, education, scientific research and academic institutions, as well as the public sector. This year we expect more than 180 guests from the country and the world!
Co-founder and Managing Partner of Flow International, former President of IODA, the International Organization Development Association
CEO at Trizma Neuro, The University of Sheffield
Modern Management Consulting
Beta Tau Beta – Atlassian Solution Partner (Jira & Change management)
Project Management Governance, Erste Group Bank AG
Agile Organizational Developer, Co-Founder at Agile Humans, Senior university Lecturer
Don't miss your opportunity to ensure your place on time and improve your knowledge of organizational change management thereby acquiring valuable PDUs.
Organization with minimum 5 participants
This is the year when PMI International celebrates
and successful work all over the world.